Steam's current global top-selling game Among Us is a recent example of product-led growth I've been sharing with marketers I catch up with.
Drawing much of my inspiration from the gaming industry (customisation and gamification are underrated in the current marketing plays), I've been observing this game's organic growth with curiosity.
So, what is Among Us?
A 4-10 players social deduction game based on the Mafia party game, launched in August 2018 but only exploded in popularity in late July, 2020.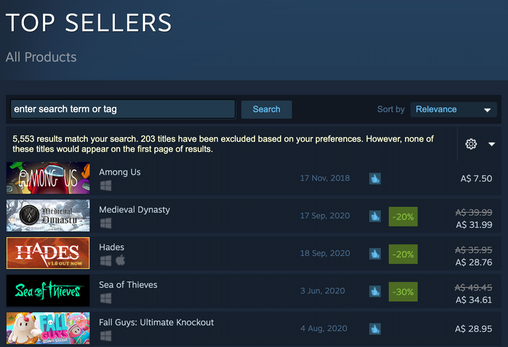 How to play:
There are crew members, then there are impostors.
The impostors have to kill the crew members before they fix the spaceship and escape. The crew members have to complete all the tasks or figure out who the impostors are before they get killed.
A town hall meeting will be held each time someone reports a dead body found. Or you can call an emergency meeting for a limited number of times per game.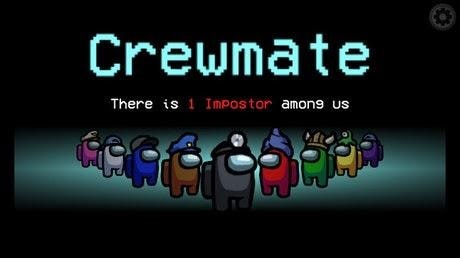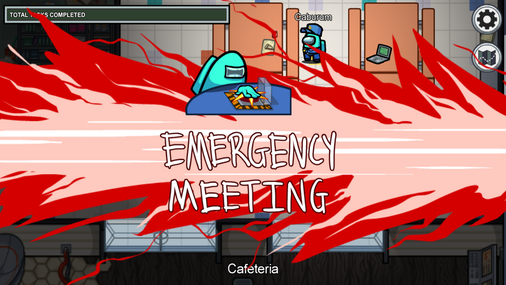 That's where the majority of the fun happens. All the deceit. All the frustration. All the memes. But what I'm more interested in, has been their organic growth loop. Aka Product-Led Growth.
Product-led Growth is all about relying on the product itself (in this case, the game) to drive customer acquisition, activation, through to referral. By building a great experience for your users/customers, it naturally prompts them to spread word of mouth without being further incentivised. And this removes reliance on paid media budgets.
"Product-led growth is building your product in a way that allows you to monetize and grow without needing a sales and marketing organization to scale at the same rate."

– Matt Bilotti, Product Lead, Growth & Lifecycle @ Drift
Among Us's rise to the top was not an overnight success. It has taken Inner Sloth Studio over 2 years with ongoing iterations to succeed in their product-led strategy.

What's impressive is the impact of their Product-led growth strategy. Product led growth lets your product market itself. Let your product do the selling. Let your users be your brand advocates. They have done exactly just that. Its virality is no accident.
Below are 5 ways that has allowed their game Among Us to grow its user base from a mere 50 players in its first 6 months, to now over 400K players at peak time:


They haven't relied on ads.
They have a well-implemented product (the game).
User-generated content helping with their acquisition & retention.
Their players are their brand advocates.
Their own "freemium" model
They haven't relied on ads for their growth so far:
No ads. I checked their Facebook Page, did some keyword searches on Google and YouTube, but am yet to find an ad across all the social platforms in the last 2 months (as of September 2020). As a small team of 3 developers, paid advertising is unlikely to be on the top of their mind.
They have a well-implemented product (the game):
Design a great product experience, and your users will spread word of mouth without being asked, just like how cafes and restaurants work. Without good food, your customers won't tell their friends about you. Without a well-designed game, your players won't spread the word either.
Among Us's gameplay itself also encourages altruism. That is, the more friends who play this game with you, the more fun it will be. This "common bond" has led players to create lots of user-generated content (a few people have even created their own Among Us themed items just for fun, not even for profit).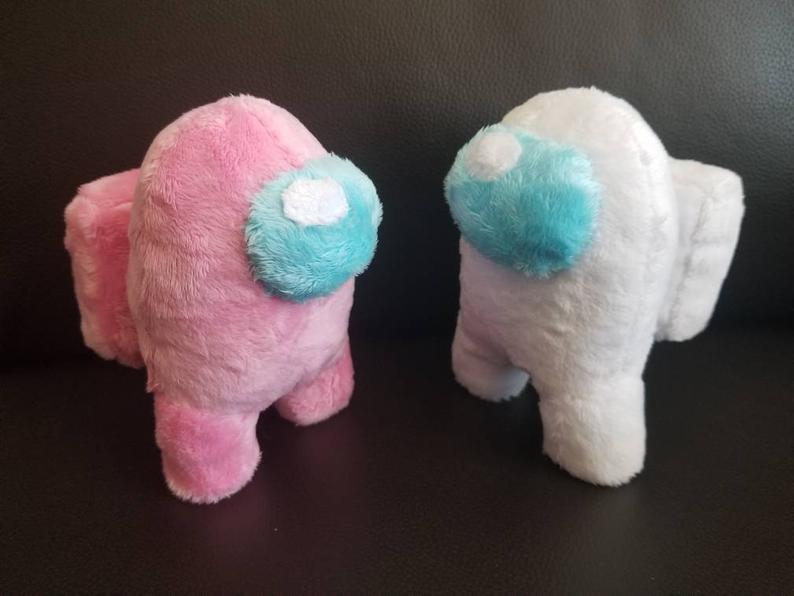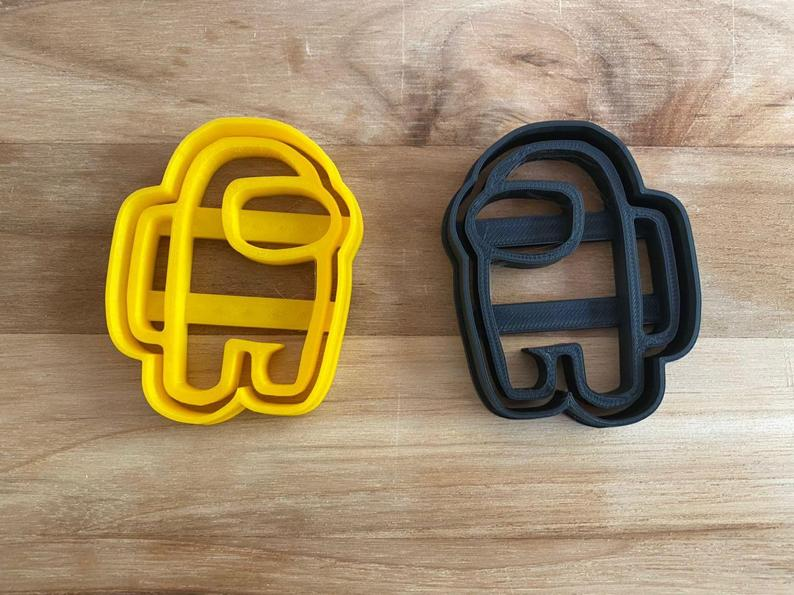 User-generated content helping with their acquisition & retention:
Among Us's popularity increased as a few streamers from Twitch found the game and started playing it. Their audiences loved the gameplay so much that they recommended it to other streamers they were following. This encouraged many streamers teaming up to play Among Us together, uploading videos to YouTube, causing their subscribers to skyrocket and the game to explode in popularity. Disguised Toast is one of these streamers who've gained many more YouTube subscribers from playing Among Us. This gave him the opportunity to then reach out to more well-known streamers like PewDiePie, to team up and continue growing both of their fan-bases. In return, these UGC and partnerships help strengthen Among Us's retention AND acquisition.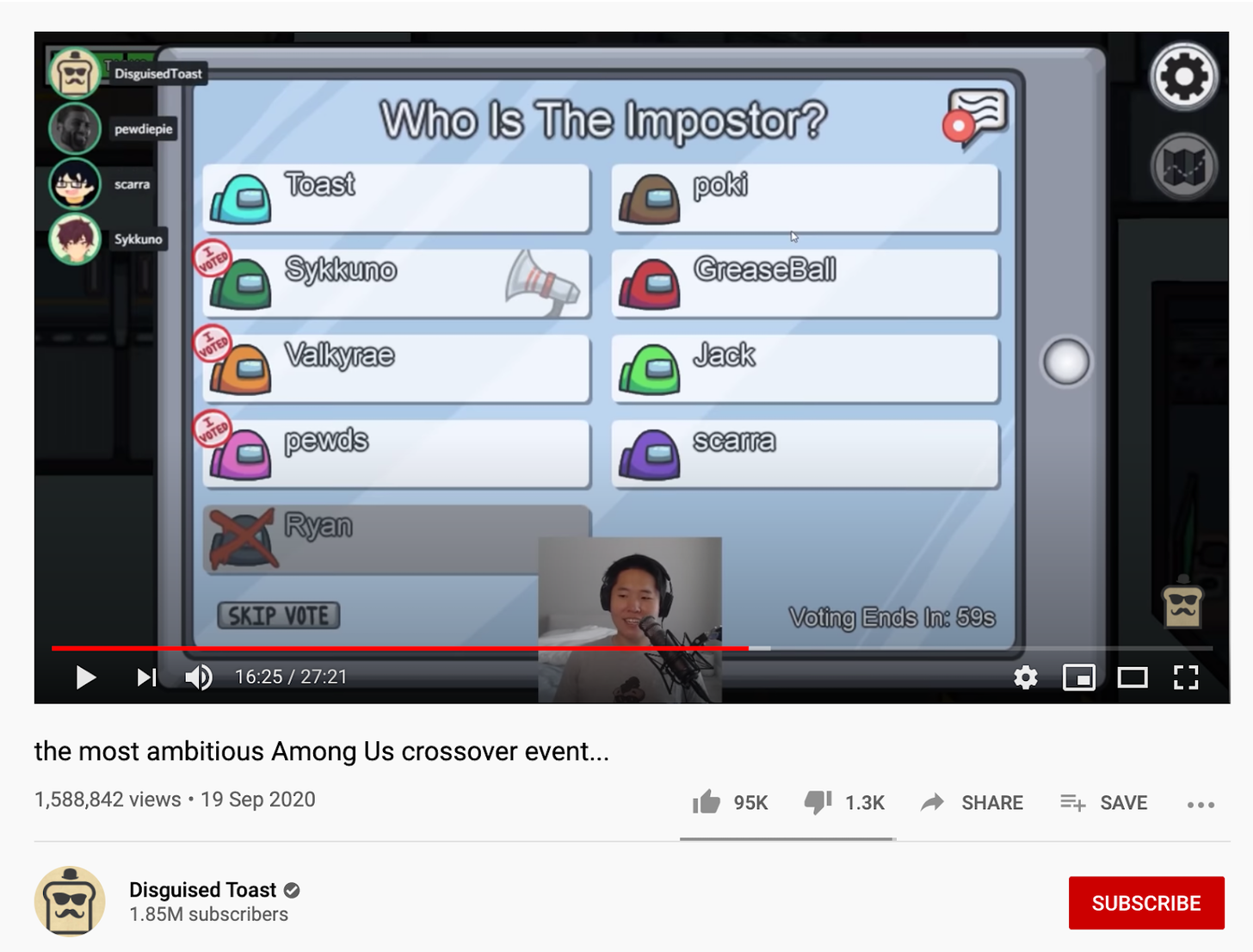 Their players are their brand advocates:

Seeing the memes and comments everywhere on social channels such as Instagram, Twitter, and Reddit, you wouldn't understand them unless you've watched Among Us gameplay or played it before. All this is the perfect formula to snowball organic growth even further.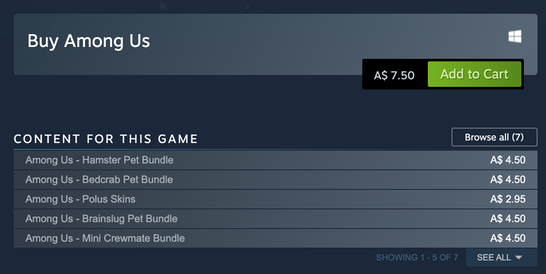 Their own "freemium" model:

The PC version on Steam is $7.50 AUD, but you can download their free-to-play mobile version on both iOS and Android. The mobile game is their version of "freemium". The gameplay is the same, but the "gaming experience" is different.
This is different from the usual "freemium", where the number of features a free user can access is limited. The full features are only unlocked when users sign up for paid subscriptions. This leads to a whole other rabbit hole of tier-pricing, based on value VS just the number of features.
It's tricky to balance between freemium and paid features. How do you provide a great product experience, but limit the experience enough for free users to see the value of becoming a paid one? (E.g. I've been an advocate for Evernote since I started using it 6 years ago, but I've never paid for its premium version.)
Price based on value, not the number of features. That's a whole other rabbit hole to dive into.
What's next for Among Us?

The trio at Inner Sloth Studio have recently announced the cancellation of Among Us 2, so they can focus their resources on improving the current game.
In my opinion, it's a good move. To keep the growth momentum going, it requires a balance between introducing new content, fixing bugs, and improving the UX. Focus on delivering the best possible experience for your customers instead of spending millions on ads to bombard the internet. Revenue will follow. It's a strategy that has also worked for another indie game - Phasmophobia.
Just another reason why there's so much for every marketer to learn from Among Us's organic growth.
So, how else has Inner Sloth Studio impressed you with their product-led strategy? What else have you learned that you can apply to your business? I'd love to hear in the comments below!