As bizarre as it may sound, HubSpot's INBOUND event somehow didn't manage to gain nearly as much attention as Trump becoming President. Talk about media bias!
It's Christmas for HubSpot users, and just like a department store ad, there's something for everyone! Whether you're already on it or still thinking about getting HubSpot, there are some significant changes coming. Often with tech updates, it's hard not to think of them as the same Malibu Stacy with a new hat (but she's got a new hat!) While in isolation, these updates may not seem like game changers, they certainly are some serious strides towards actually making HubSpot a true "all-in-one" dashboard.
Here are our pick of the litter for all the updates that HubSpot has announced for 2017.
Dip your toes with free marketing tools
HubSpot have offered a trial periods for their product but for some smaller businesses it just might not be the right time to go all in on HubSpot and fork out the monthly fee. So now there's a free version, a great way to actually integrate your website without having to commit if you're not ready yet. Think of it as your HubSpot starter pack. You'll be able to use HubSpot forms, track contact activity, and get access to some of HubSpot's reporting tools.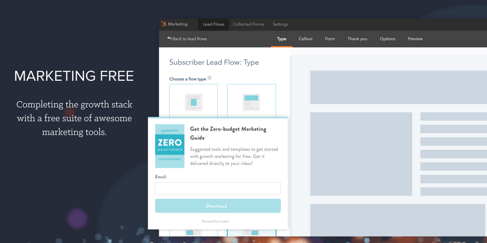 Keep the conversation on site with live chat
Live chat on websites these days is no longer a bonus for visitors, it's an expectation. It makes perfect sense for almost all websites to have the option. You want your visitors to get in touch with you, so why not make it as easy as possible? Rather than going through 3rd party apps and jumping between dashboards, HubSpot will be adding "Messages", a native integration and a win for Sales teams.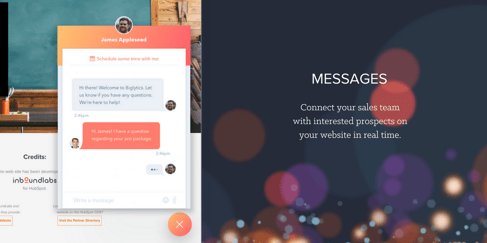 Visualise your workflows
This one had us at You & Co rejoicing as we've been wanting something like this for quite some time now. With the new visual editor, HubSpot appears to have taken a big step forward in helping marketers get a more holistic view of the workflow, and not get lost down trails of endless branches!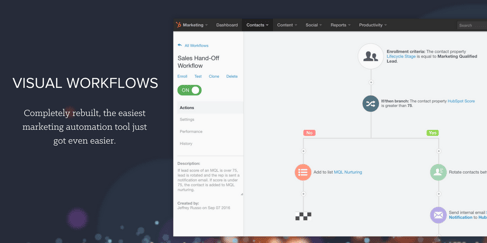 Get even more data in your reports
While HubSpot has always claimed to have all the reporting you need in one dashboard, we've always found ourselves still needing to use Google Analytics to dive into some of the things that HubSpot didn't offer. With the new additions, HubSpot is one step closer to actually being your one stop shop for reporting, including data such as bounce rates, device usage, and new vs. returning visitor rates.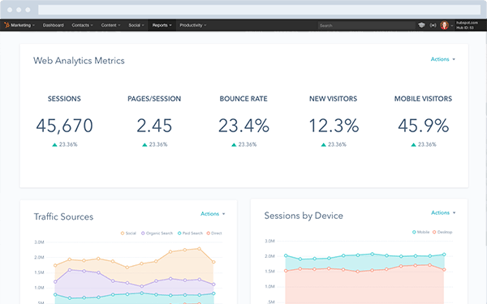 Facebook joins the HubSpot family
With the addition of Facebook Ads, the HubSpot Ad Add-on (tongue twister?) now boasts AdWords, LinkedIn, and Facebook ad management all in one place. While it remains to be seen how much you'll still need to do within the Facebook dashboard itself, this is still a promising step forward.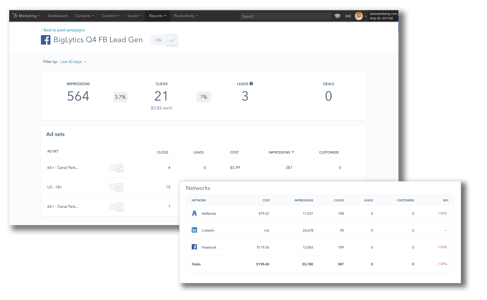 Accelerated mobile pages for HubSpot
Another one we've been waiting for, HubSpot will be the Accelerated Mobile Pages (AMP) blog tool to their offering and making it simple to set them up. If you're unsure about what these are, who better to give you a rundown of AMPs than Moz's Rand Fishkin?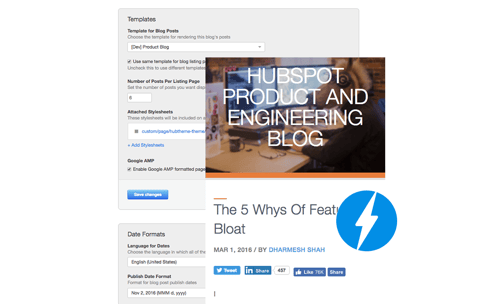 Collaboration elaboration
Ever been proofing or writing a piece of content and wanted to get someone elses eyes across it? Or maybe you've just seen something in a contact's timeline that you think your Sales team should see. You'll be able to tag users in your portal and get the conversation started right in the thick of it.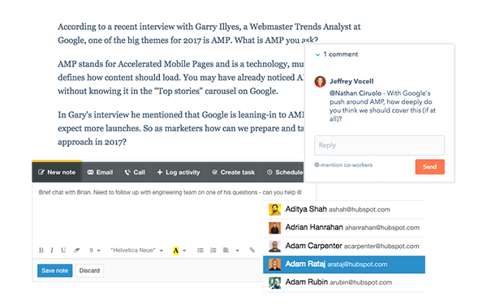 You can probably tell we're just a little bit excited for these changes to roll-out in 2017, so what do you think? Which ones are you looking forward to seeing, or perhaps there's something you were hoping to see that they've missed out on. We'd love to hear from you.
You can see the full list of upcoming HubSpot updates here.